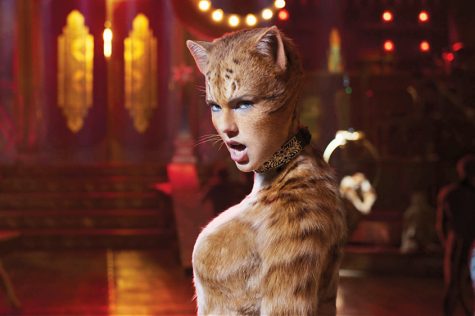 February 8, 2020
I want to vomit out of my meowth. Hopefully all the spoilers will prevent you from watching this movie.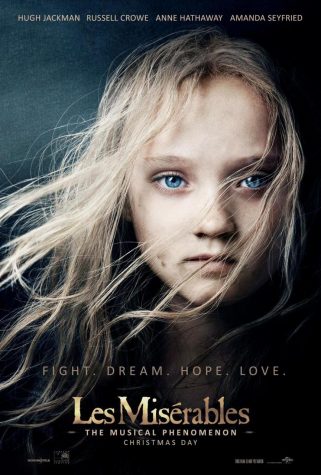 By Wesley Emblidge

December 25, 2012
Most bad films are, at their core, just poorly written. Even a great cast and director can't save a mediocre script, but a good script can usually save a mediocre cast or director. However it seems in the case of "Les Miserables," the new adaptation of the critically acclaimed musical, director Tom Hooper seems to have attempted ...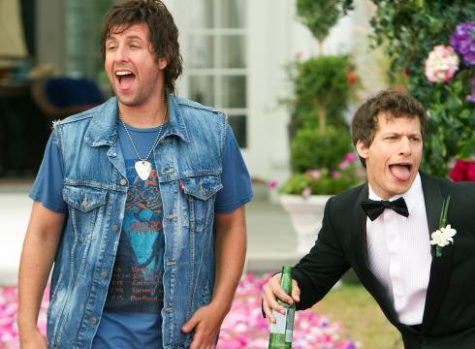 By Wesley Emblidge

December 10, 2012
I saw over 140 of the movies that came out this year, the good, the bad, and everything in between. When I'm reviewing a movie almost every single week, you're bound to run into a few duds. Some films, however, don't even deserve to really be called films. Sure, there's some terrible stuff I didn't see...