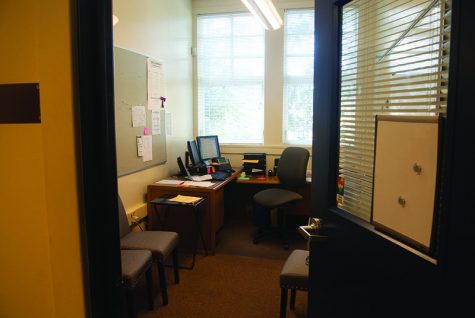 February 11, 2019
Counselor Brian Napolitano resigned effective December 21, the last day of the fall semester due to health issues. Interim counselors Evelyn Dorsett and Sue Chelini are covering his responsibilities until another permanent counselor can be found. Chelini is handling general counseling functions, and Dorse...
By Jody Rome Thompson and Jody Rome Thompson

June 3, 2017
This was submitted by a student not in The Tam News. One foot in front of the other I keep telling myself, don't trip and embarrass yourself. The big yellow bus I will call my second home for the next 2 years pulls up to the curb. I hear murmurs of people wondering who I am over my blaring earbuds. I find...