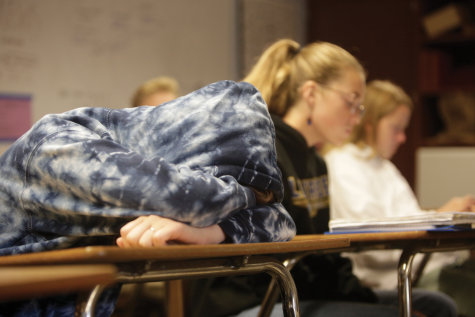 By Tenaya Tremp

November 16, 2019
Governor Gavin Newsom signed a bill on October 13 that requires most middle and high schools to push back their start times by the start of the 2022 school year. This was passed as a result of research that show that teen's natural sleep cycle clashes with early start times.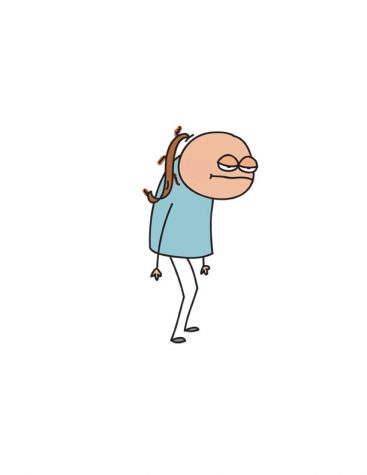 By Abby Frazee and Abby Frazee

June 3, 2017
Once in awhile, you may desire to have an "early night." At 10 P.M., you have the power to overcome your addiction to Netflix and instead hit the hay. Why is it, for me at least, that these are always the nights you can never sleep? At 12 in the morning, you lie there thinking about what it meant...