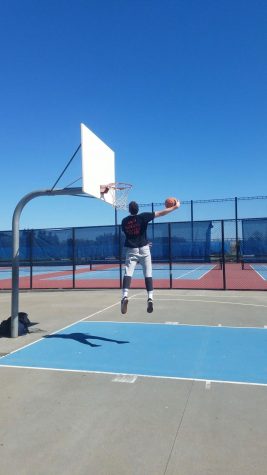 By Rocky Brown and Milo Levine

September 20, 2018
Last season, the boys' varsity basketball team made it to the MCAL Championship for the first time in 19 years. The team was lead by Tam's all-time leading scorer, Jack Duboff, and a talented group of experienced varsity players. Unfortunately, Duboff graduated, and so did the rest of the star...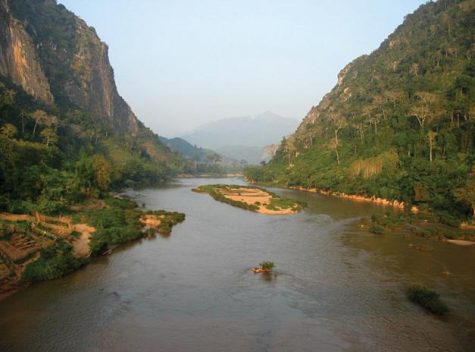 By Markita Schulman & Aidan Hersh and Markita Schulman & Aidan Hersh

December 20, 2012
"The Global Hobo" is a blog kept by 2012 Tam graduate Ania Boryslawska detailing her year off from traditional education. "I'm eighteen years old and have an insatiable hunger for something. Something that I felt college couldn't deliver. Not yet at least," Boryslawska writes in an introduction...