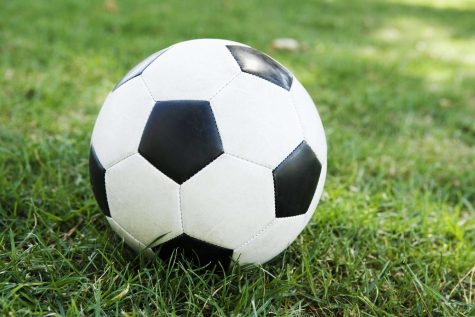 By Elise Korngut, Elise Korngut, Elise Korngut, and Elise Korngut

February 27, 2017
Tamalpais' boys varsity soccer team beat the San Rafael Bulldogs on Saturday, January 4. The Hawks dominated the whole game, eventually winning 4-2. Tam started out strong with a goal by junior Wade Meckley. San Rafael quickly responded with a goal of their own, making the score 1-1. Tam played s...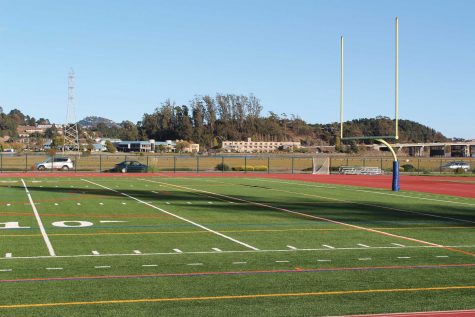 By Megan Butt and Jack Murphy

November 5, 2015
The Tamalpais Unified High School District (TUHSD) began restoring the turf on the football field because its 10 year "life cycle" expired this past July. But a few days before the completion of the turf infill, parents voiced concern over the safety hazards that rubber turf may cause. The replacement proj...