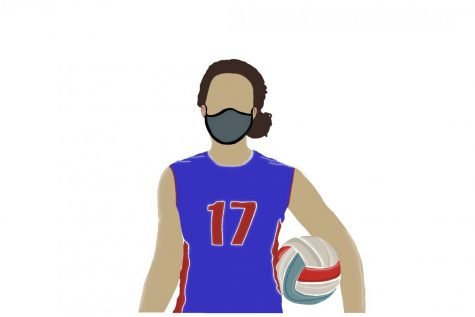 September 24, 2020
NCS released the schedule for 2020-2021 athletic seasons in July absorbing all winter sports into the fall and spring seasons.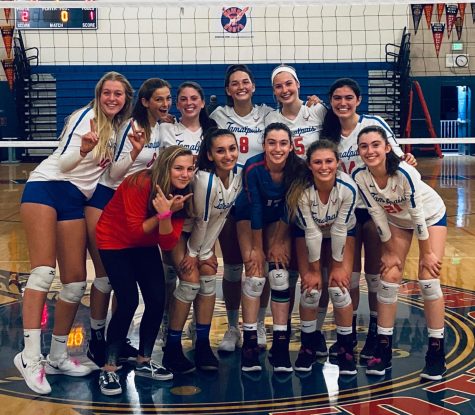 October 17, 2019
A profile on the varsity volleyball team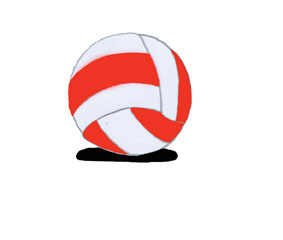 By Josh Love

October 1, 2017
The girls varsity volleyball team lost to Redwood on Wednesday, September 27, in just three sets: 25-14, 25-13, and 25-16. The Hawks only had the lead once the entire game, but lost it immediately after starting off the third set 2-0. Neither of the first two sets were very competitive as the Giants ...