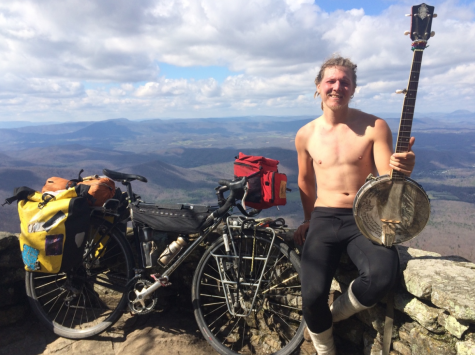 By Wilton Schultz

May 4, 2016
After Trevor Perelson finished high school, he wanted to live and experience his dreams. He began by travelling across the United States on his bicycle for his grandmother's 103rd birthday. "I just took the long way," Perelson said. "It was between four and five months, but I was hanging out, ...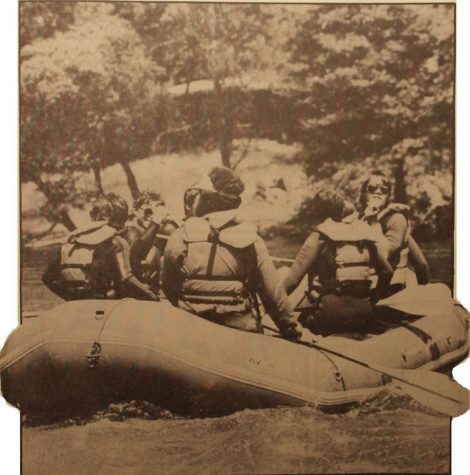 By the Features Staff

November 27, 2013
Due to Tam's proximity to a variety of mountains, rivers, and other outdoor areas, students have enjoyed a long history of being able to participate in events such as skiing, snowshoeing, rafting, and camping with school-sponsored groups. In this month's "From the Archives," we take a look at some o...