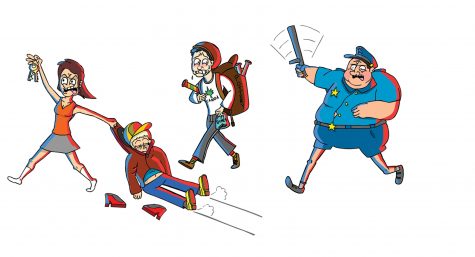 By Alexandra Deane

February 2, 2016
It's my typical Friday night. My hands are digging into a bag of pretzel thins someone acquired by digging through the family pantry.  I'm in a dark house that's blaring music, full of partial strangers, and smelling strongly of beer and cheese and I'm not too sure where the cheese is coming...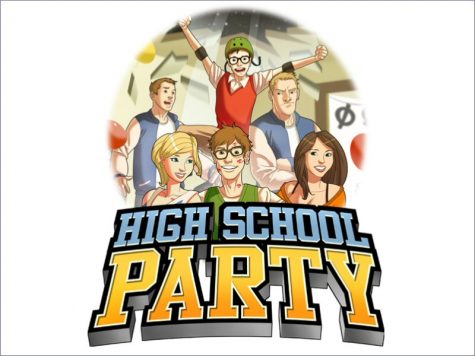 By Daniel Carroll and Jake Isola-Henry

January 12, 2013
On Friday and Saturday nights many Tam students choose to remain above the influence and have quiet evenings, participating in activities like going to the movies or spending quality time with their family. But perhaps a larger number of kids take the less innocent route on nights like these. A junio...