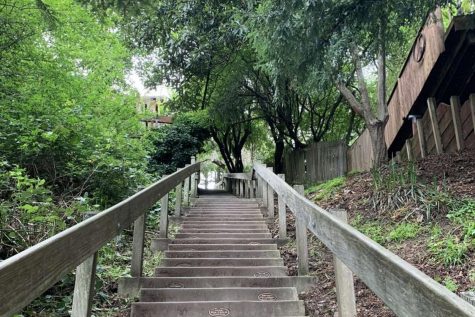 By Skye Schoenhoeft and Summer Solomon

March 21, 2020
The last time the race was canceled was for WWII operations from 1942 through 1945.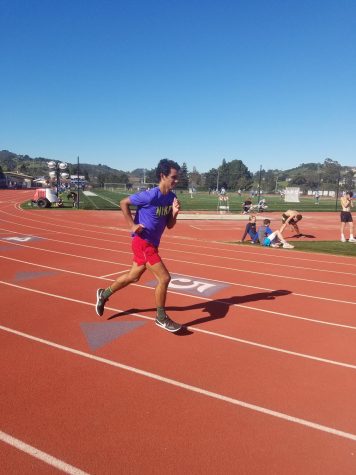 March 14, 2019
While most high schoolers struggle thinking about where they want to be in five years, for junior Paul Law, the answer is simple: he wants to be running. A standout on both the cross country and track and field teams since freshman year, Law's maintains a passion for both sports. "I got into r...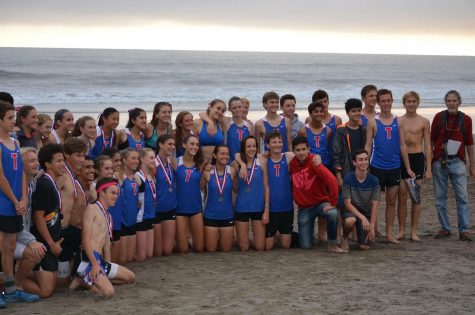 By Emma Schultz and Emma Schultz

December 18, 2017
Tam's cross-country team is one to be reckoned with. It trains six days a week during the season and finishes consistently among the top MCAL teams. The boys' team, led by senior captains Nick Wong and Ronan Cain, placed fourth in MCALs. "We had lost three seniors last season, so at the be...