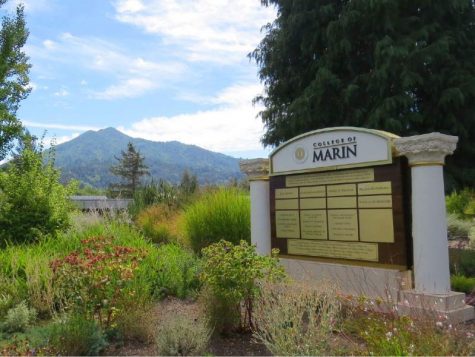 By Olivia Merriman

January 25, 2019
Like many seniors at the start of the school year, I began the process of applying to college. I figured out early on that the public school system had set me up to go to College of Marin (COM). I don't believe COM or other community colleges are bad options, but it isn't fair that I am expected...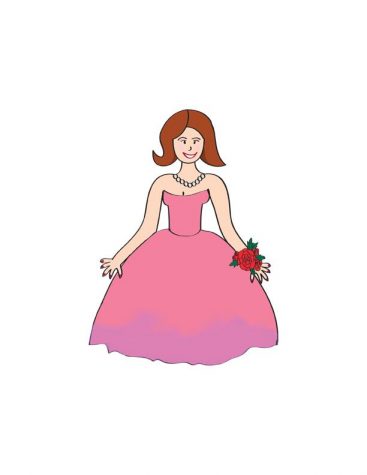 By Emily Pavis, Mary Overton

May 4, 2017
Prom is the one high school dance that marks the transition of a young girl into what it means to be a woman. This year, prom will be on May 20th, but in order to meet the necessary expectations of this remarkable evening, girls, we should start preparing a year in advance. It's never too early! We...