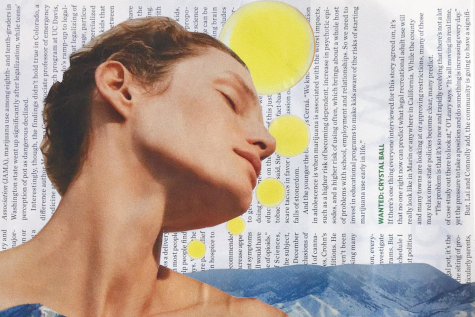 December 11, 2019
A collection of art and poetry from students across Tam High.
By Benjamin Wall-Feng

March 18, 2017
In the early months of the new year, half of the freshman English classes dive headfirst into the world of poetry. Poems are read, analyzed, orated, written, and displayed in a series of exercises and competitions. The nature of the medium ensures that every voiceless teenager is given a chance to speak....