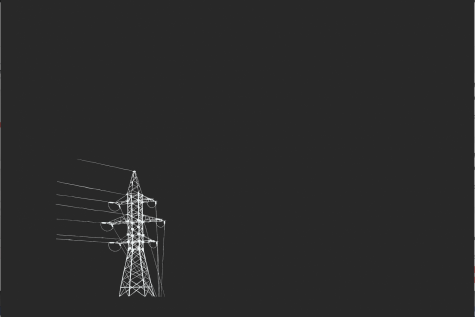 November 20, 2019
With power regained in the Bay Area, families are sharing a collective sigh of relief. Katya Wasserman talks about how the blackout affected her directly.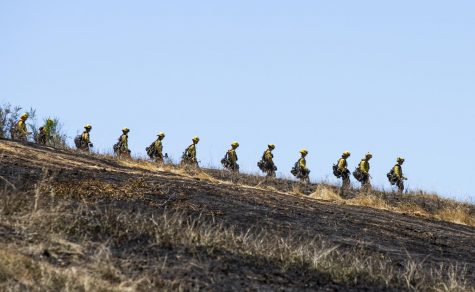 By Summer Solomon and Johanna Meezan

November 11, 2019
Over three million people lost power, and Tam was closed for four days.