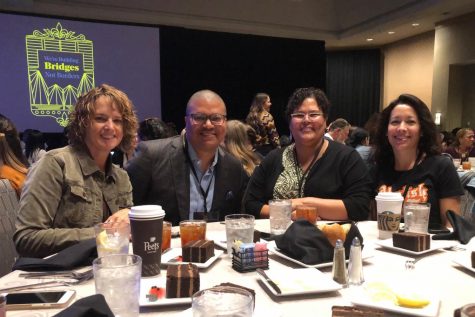 November 7, 2019
The TUHSD was awarded the Ruby Bridges Student Leadership and Courage Award by Pacific Educational Group, a nationwide firm dedicated to starting meaningful conversations about race in schools.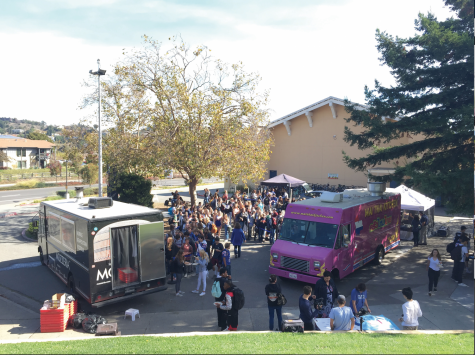 October 17, 2019
The campus will be closed for lunch in hopes of making Unity Day more effective in building school spirit.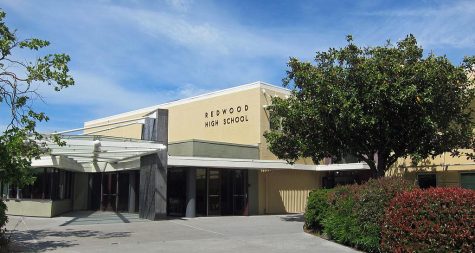 By Ilaria Montenecourt

September 23, 2018
Redwood High School along with the Central Marin Police Department recently developed a new parking policy that will begin in 2019. Like Tam, Redwood suffers from a shortage of parking spaces combined with increased enrollment. In response, the school has decided to issue parking permits to students who...