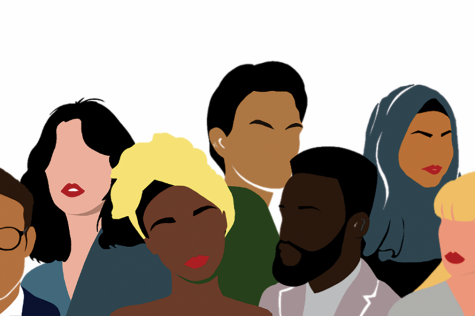 June 24, 2019
The disorganized nature of the event inhibited its ability to start a constructive conversation, and may have actually dissuaded people from listening further.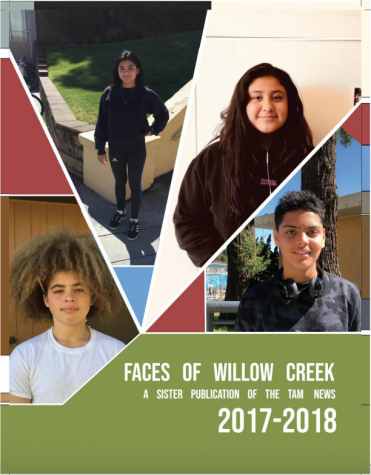 By Staff

September 20, 2018
(Above) The Faces of Willow Creek is a magazine produced by Willow Creek Academy 8th graders with the help of The Tam News, in an effort to recruit a more diverse staff. The Tam News needs to do better. Our school is filled with students from interesting backgrounds with unique perspectives, and despite pu...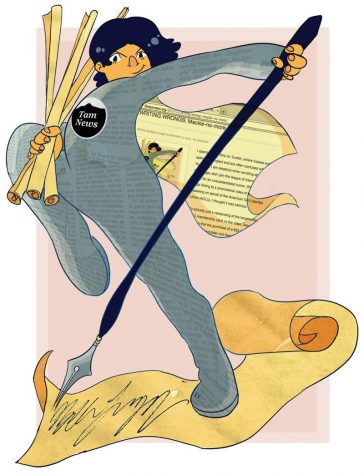 By Bella Levaggi

February 13, 2014
It's pretty easy to not think about any of the politics behind something like the Academy Awards. The elegant outfits, cutthroat competition, and opening monologue are great distractions for someone like me, who naively believes in the spirit of honest competition and the notion that the most deservi...