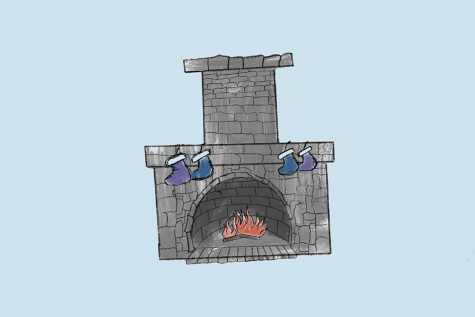 By Chloe Gammon

December 14, 2019
It's important to recognize how much historical significance can tie into the meaning of the things we see and learn.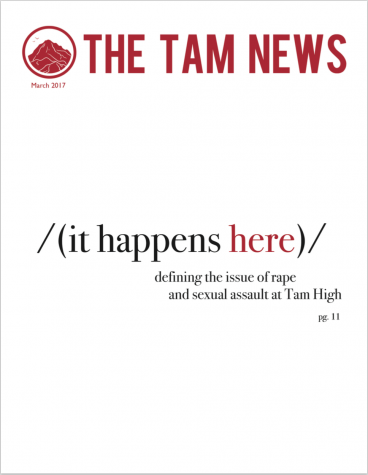 By Elissa Asch, Maddie Asch, and Kennedy Cook

March 9, 2017
When junior Barbara woke up, she had no memory of having had sex during a party the night before. "It wasn't even anybody who I wouldn't have [hooked up] with sober… [But] it was...uncomfortable to know that they were comfortable going through with it," Barbara said. "...I must have been like...
By Devon Stoeber

May 27, 2015