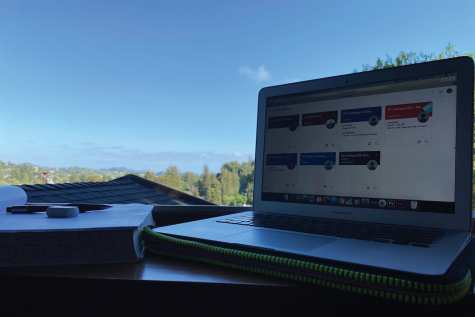 By Logan Little and Lauren Terry

April 16, 2020
Staff and students are facing a variety of challenges adjusting to remote learning.
By John Overton

June 6, 2019
Mathematics has some intrinsic value, and you don't have to be a genius to understand or appreciate it.
By Maddie Asch and Alex Price

November 10, 2016
Since the beginning of the school year, 22 percent of Pre-Calculus students have dropped the class. Out of the 93 students who started in pre-calculus, 20 students dropped out of the course within the first three months of the school year. "This is the biggest drop we've seen probably in the las...