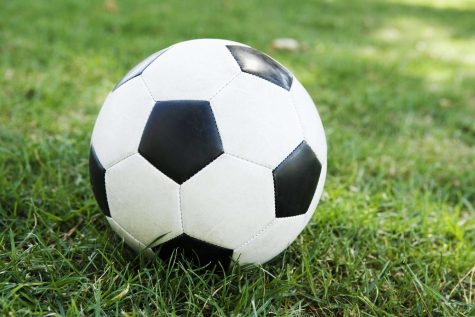 By Elise Korngut, Elise Korngut, Elise Korngut, and Elise Korngut

February 27, 2017
Tamalpais' boys varsity soccer team beat the San Rafael Bulldogs on Saturday, January 4. The Hawks dominated the whole game, eventually winning 4-2. Tam started out strong with a goal by junior Wade Meckley. San Rafael quickly responded with a goal of their own, making the score 1-1. Tam played s...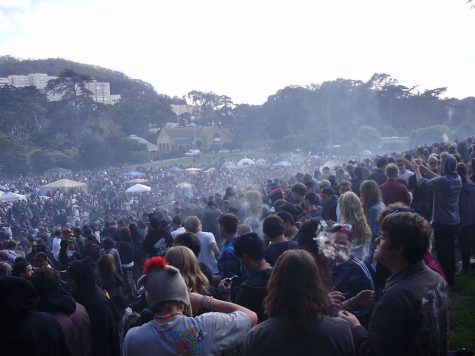 By Jonah Amargi-Levy

June 7, 2013
Four Twenty. There may be no more combination of numbers that is more synonymous with illegal activity and the counter culture movement than these two. Ask any individual on the street today and chances are that they will recognize 4/20 or what it stands for and you are bound to have a similar answer…smoking...