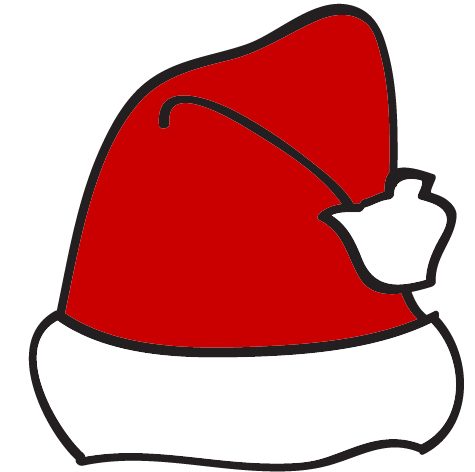 December 13, 2018
The majority of the Tam community loves Santa. I mean, who isn't charmed by the idea of an overweight old man delivering free presents to you? Because Christmas is unequivocally great, and Santa is undoubtedly the best if you overlook the events behind how he, "knows when are sleeping and know when...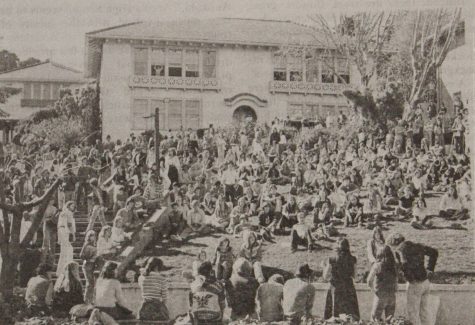 By Wesley Emblidge, Chris Long & Billie Mandelbaum

April 5, 2012
"Internet access to reach all classrooms," "Come 'Injun' dance at the prom tonite" and "Goldfish lose tails" are just a few of the breaking news headlines that have appeared in the Tam News since its founding nearly a century ago. This issue, we decided to feature a wide range of past...