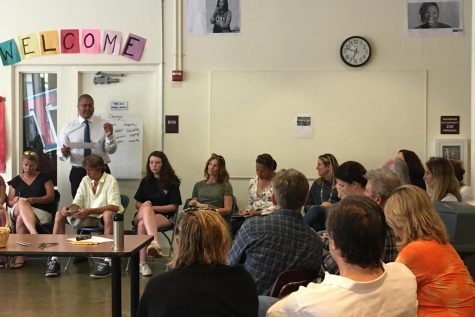 By Lucas Rosevear

July 6, 2019
Parents, students, and school and district staff attended, as did the Marin Youth Court director. Whether the administration will be able to effect change without a cultural shift is unclear.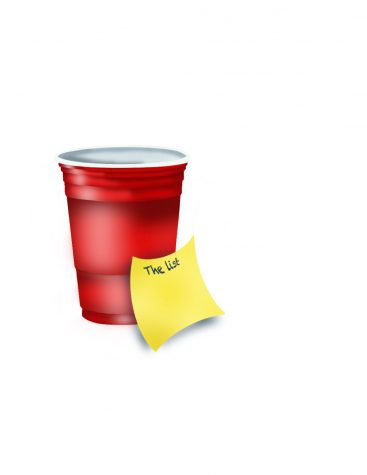 June 7, 2019
An event which casually encourages sexual assault, peer pressure, illicit and dangerous drug use should never be dismissed as a simple tradition.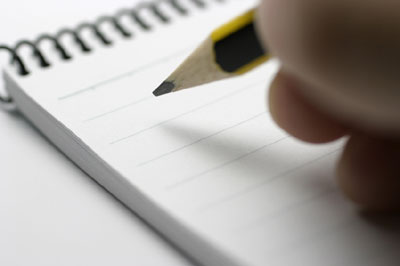 June 2, 2017
The annual scavenger hunts, referred to by those involved as the "scav hunt," is a high school tradition that takes place in late May. This year's junior scavenger hunt took place on May 26, with approximately 60 juniors participating. Like any scavenger hunt, the goal is to complete a list of t...