By John Overton

June 6, 2019
Mathematics has some intrinsic value, and you don't have to be a genius to understand or appreciate it.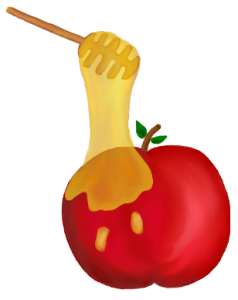 By Sarah Asch

September 30, 2014
Rosh Hashanah, also known as the Jewish New Year, falls on the Hebrew calendar during the first two days of Tishrei, which means that it is usually celebrated during the secular month of September. Rosh Hashanah is literally translated as "the head of the year," and along with Yom Kippur (the day...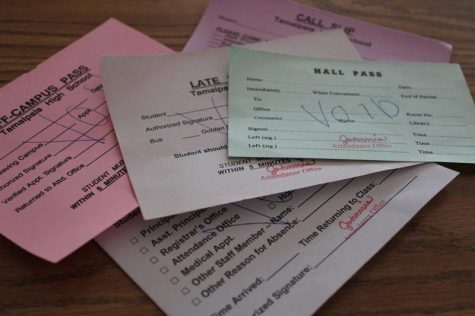 By Sammy Herdman & Emily Long

October 23, 2013
The administration has instituted new policies this school year, including a new unexcused absence policy and stricter enforcement of the dress code. The unexcused absence policy states that after one unexcused absence, parents will be contacted and the student will meet with a campus staff assistant....