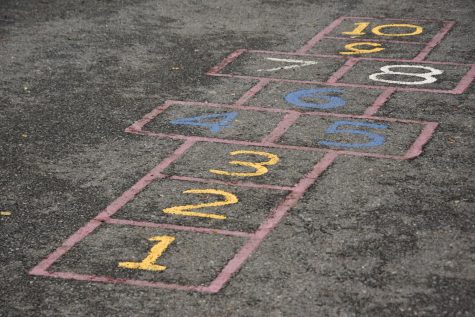 April 8, 2020
The draft plan would provide pre-K, dual-language, and after-school programs, and outlines a commitment to hiring teachers of color.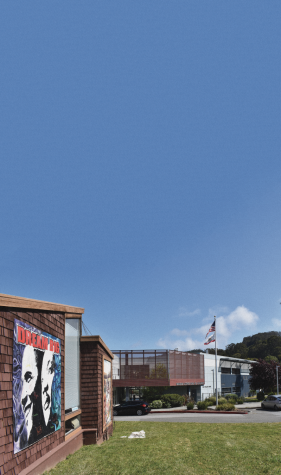 By Lucas Rosevear

May 2, 2019
The Sausalito Marin City School District (SMCSD) was accused last December by the California Attorney General's office of segregating schools on the basis of class and race, according to a letter obtained by the Marin Independent Journal. The district, comprised of two K-8 schools, Willow Creek Acade...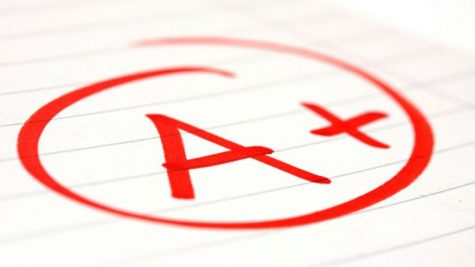 By Marie Hogan

March 27, 2017
On the first day of school, my honors chemistry teacher looked around the room and told us that we were there because we were brilliant, high achieving, and loved science. It wasn't a joke, but most of the class laughed anyways. I don't know anyone in that room who chose the honors track out of ...