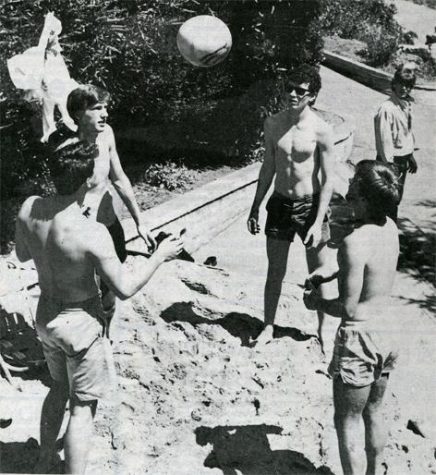 By Blake Villanueva

November 5, 2015
The final year of high school is the time to make mischief. The most important class tradition is the senior prank, the chance for the graduating class to leave its mark on the school, figuratively or literally. As 2016 approaches, rumors of "literally pooping on Redwood" and trading places with...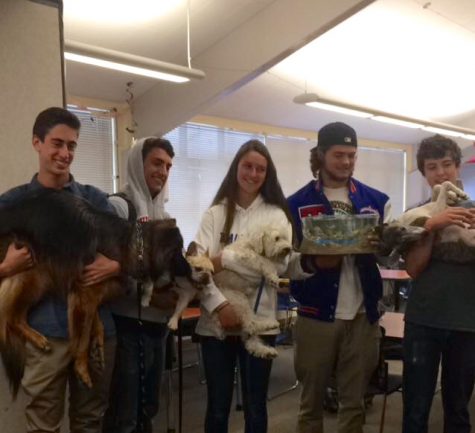 By Hannah Chorley and Hannah Chorley

June 5, 2015
On Friday May 23, the back parking lot was transformed into a dog park. As a senior prank, dozens of seniors brought their dogs to school with them—one student, not to be left out, brought his pet gecko—surprising both administration and teachers. The stunt was planned on the Class of 2015 Facebook...