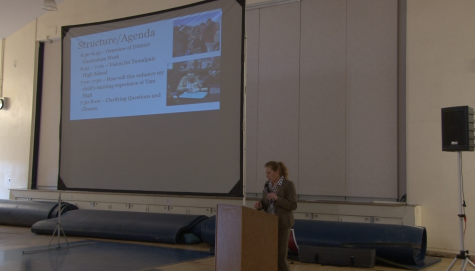 By Sarah Asch

April 24, 2014
In an email sent to parents on April 11, the Tam administration announced that its proposed contract with the New Tech Network, that would have gone into effect next school year, will be postponed until at least spring of 2015. New Tech is a professional development company that would give teachers who...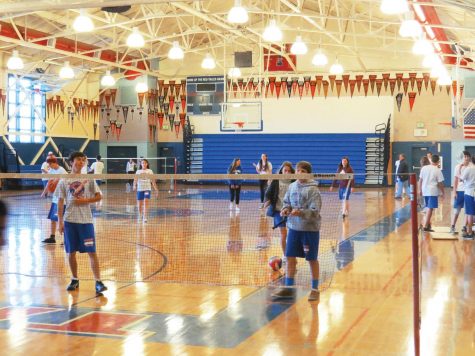 By Riley Kuffner and Joe Russell

December 16, 2013
The P.E. department will institute a redesigned curriculum in the second semester of this school year. Before the new curriculum, P.E. classes were essentially split, with half the time spent in the classroom and half spent doing activities. After reassessing the curriculum, the P.E. department found...