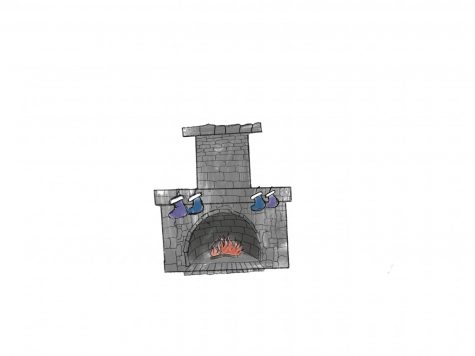 By Chloe Gammon

December 12, 2019
Looking closely at this cheerful holiday classic reveals darker undertones.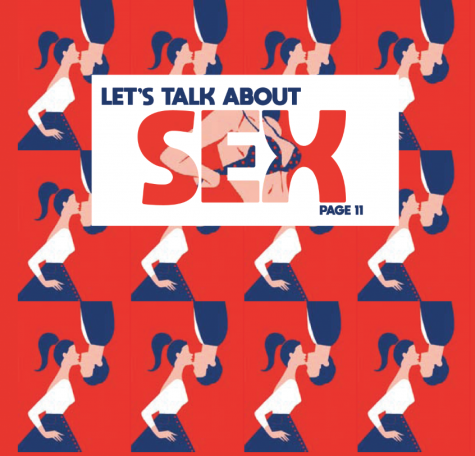 April 28, 2018
10 weeks after Nia and her partner decided to have sex for the first time, she found out that she was pregnant. Nia had only two options — have the child or have an abortion. Nia is a current student at Tam that would like to remain anonymous. It seemed that despite completing the multip...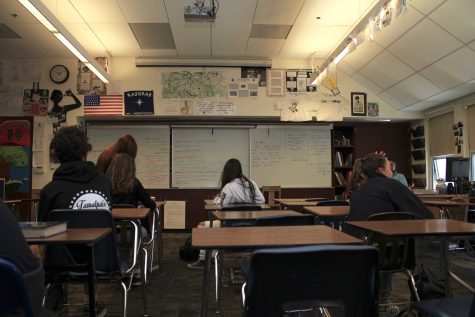 By Josh Love and Josh Love

June 3, 2017
On April 24 the social science department held a staff meeting after school to discuss two new California laws on affirmative consent, as well as parental concern about anti-Semitism in the community. The laws, SB 695 and SB 967, went into effect on January 1, 2016 and require that high school studen...