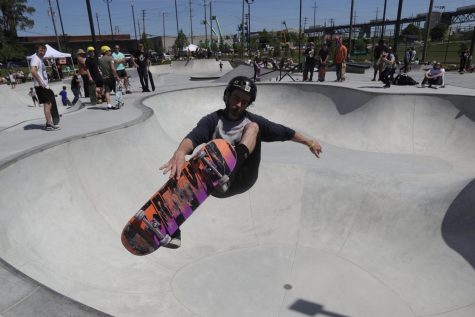 By John Overton

October 17, 2019
I'm not gonna sugarcoat anything here: I suck at skateboarding. I'm so bad. Like, profoundly bad.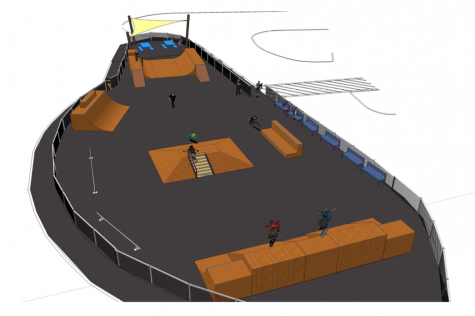 By Ava Finn

October 26, 2017
On September 23, local surf and skate shop Proof Lab hosted a fundraiser in conjunction with the Mill Valley Middle School (MVMS) 8th graders, Good Earth, Equator Coffee, and State Room Brewery. Families and friends gathered to celebrate and raise money for a new MVMS skate park. New ramps, railings...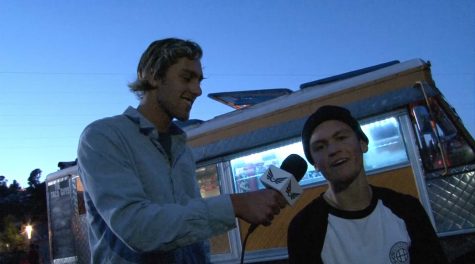 By TBN

December 4, 2014
https://www.youtube.com/watch?v=6iAlLv9H0XQ&feature=youtu.be This November, Proof Lab celebrated its tenth year as a staple in the Mill Valley community.  An action packed day of events and activities included a surf contest in the headlands, a skate competition on their home ramp, and a movie...