October 3, 2013
Sophomore Clayton Puckett and fellow mountain biker Skyler Taylor, who rode for Tam from 2009 to 2012, raced to impressive finishes at the National Cycling Championships in Pennsylvania this summer. Puckett earned third place in the Junior 15-16 Super D race (a mixture of cross country and downhill)...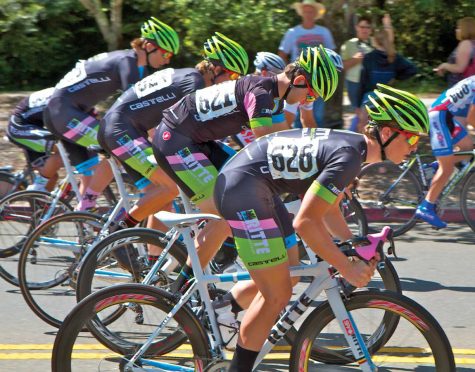 By Cody Duane-McGlashan

December 6, 2012
Cycling is one of the few sports that require an all-out lung aching, quad burning effort. The Bear Development Team, established in 2012, is a squad of 16 to 21-year-olds who have devoted themselves to winning races. The team has won three state championships this season in the 17-18 year old roa...