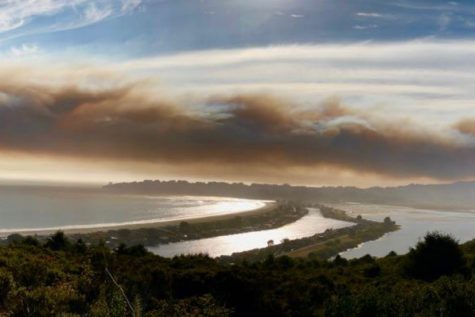 September 17, 2020
Several Tam students from Bolinas were evacuated due to the fire threat and returned home safely a week later.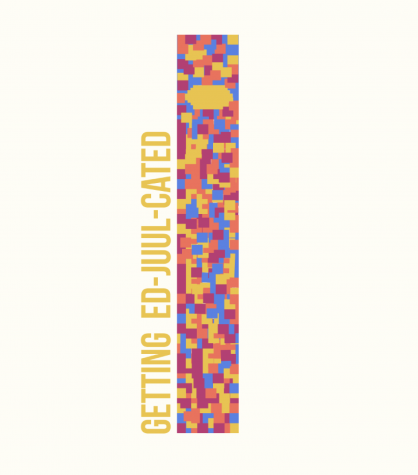 By Hana Curphey, Additional Reporting by Evan Wilch

February 14, 2018
Sophomore Lily was in history class when the student sitting next to her started Juuling. "The teacher turned around and started talking to me right after he took a hit, so he had it in his lungs," Lily said. "He wasn't wearing any sort of shirt [to exhale vapor into]. After the teacher walks...