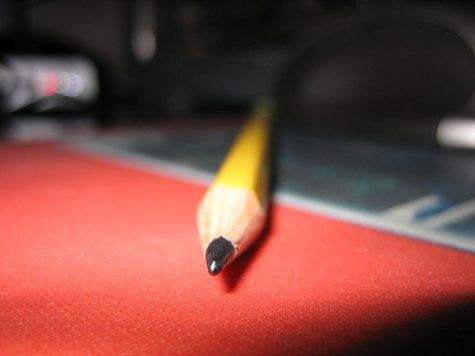 By Tam News Staff

June 11, 2014
With graduation on the horizon, there is palpable tension surrounding the oft-asked question "What are you doing next year?" A common assumption at such a high-achieving high school is that all seniors are headed to a four-year university. While some soon-to-be Tam alumni will attend Harvard, Stanford,...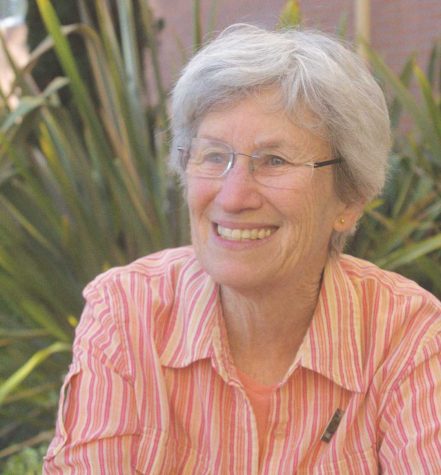 By Emma Boczek and Emma Talkoff

June 11, 2014
Jane Hall's time at Tam has been anything but conventional. Over her 16-year career here as a special education teacher, Hall has built homes with her students through Habitat for Humanity and driven her students to the jobs and internships she helped them obtain through the career program she...