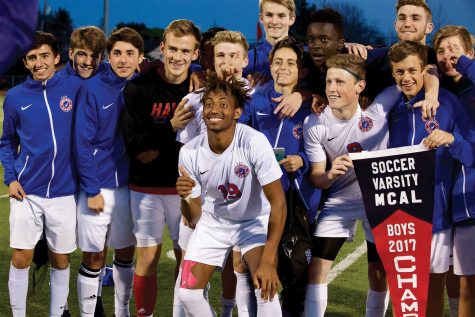 By Calvin Rosevear and Calvin Rosevear

March 14, 2017
The boys' varsity soccer team won the MCAL championship beating Terra Linda 3-0 on February 11. The team had progressed to the finals after beating Novato 1-0 in the quarter finals and beating Drake 4-1 in the semifinals. Senior and Tam News reporter Ryan Leake scored two goals in the victory and ju...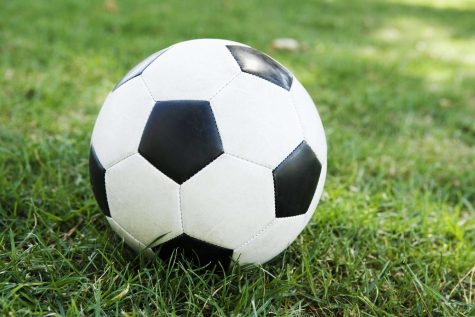 By Elise Korngut, Elise Korngut, Elise Korngut, and Elise Korngut

February 27, 2017
Tamalpais' boys varsity soccer team beat the San Rafael Bulldogs on Saturday, January 4. The Hawks dominated the whole game, eventually winning 4-2. Tam started out strong with a goal by junior Wade Meckley. San Rafael quickly responded with a goal of their own, making the score 1-1. Tam played s...