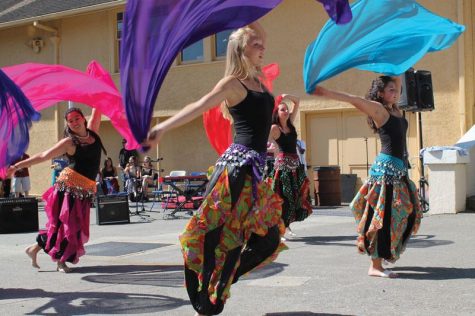 By Morgana Sidhom

May 15, 2013
The annual Spring Showcase on May 3 included an acapella group performance and a funk rock fusion set, as well as a moment of silence honoring the GSA's Day of Silence, which took place concurrently. ...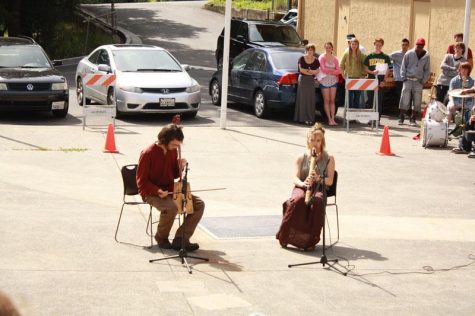 By Kristie Lee and Kristie Lee

May 8, 2012
Tam students from across all grade levels participated in the Spring Showcase Show at Mead Theater during tutorial on May 2. Some highlights from the showcase, included senior Tyler Parkerson's performance on the Mongolian horse fiddle and senior Tom Carvey's  break dancing performance. Photos by:...