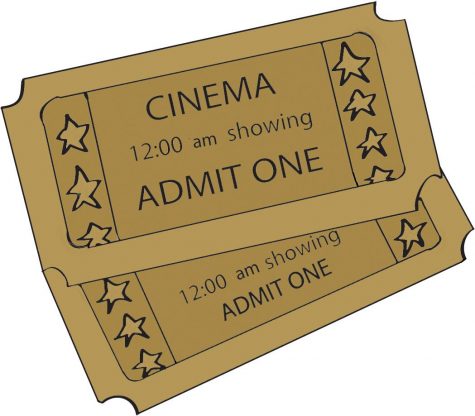 By Fergus Campbell

December 18, 2017
When I was ten years old and deeply invested in the Harry Potter films, I attended a screening of Deathly Hallows Part 1 with friends at 12:01 AM, the morning of its official release. Yes, red carpet premieres had already taken place and an international rollout meant that thousands witnessed the pe...
By The Tam News Staff

February 2, 2016
Star Wars  By Leo DiPierro Star Wars arguably has been one of the most influential and well-known pop culture sensations ever since the first film's release in 1977. The most recent addition to the franchise, "Star Wars VII: The Force Awakens," is no exception. The film opened to the highest...