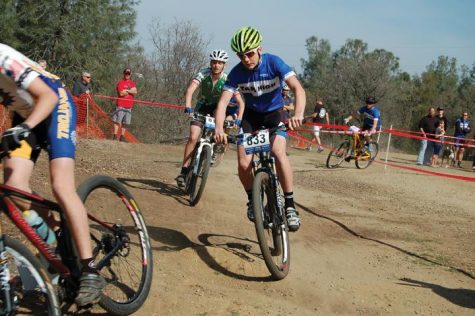 June 11, 2018
The Tam Mountain Biking team took third place in the State Championships on May 20, losing to Drake for the ninth year in a row. However, the team did win this year's NorCal league Championship. To determine the winner of NorCal, the total points earned from all five of the regular season races are add...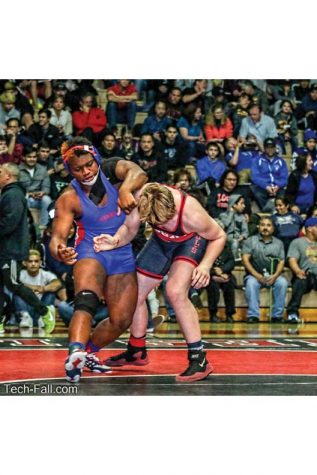 By Miles Rubens and Miles Rubens & Zoe Wynn

March 14, 2017
Karim Shakur's remarkable transformation into an elite high school wrestler didn't take place overnight. Shakur, this year's NCS champion in his 195 pound weight class was the first Tam wrestler to ever win the section title and advance to the CIF NorCal tournament. Shakur won five straight matches to wi...