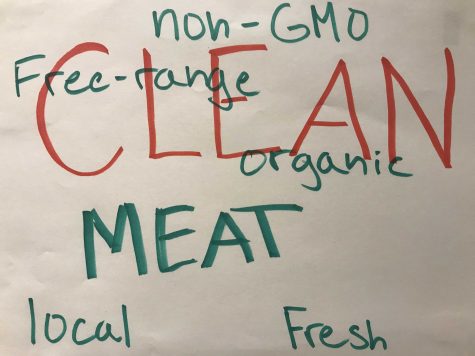 By Ephets Head

January 27, 2019
No matter if you eat meat or not and no matter what your reasons this solution could drastically benefit your health and the environment. Tam and Marin as a whole is a healthy and moral conscious population. A substantial amount of students are vegetarians or vegans. Furthermore, while many Marin...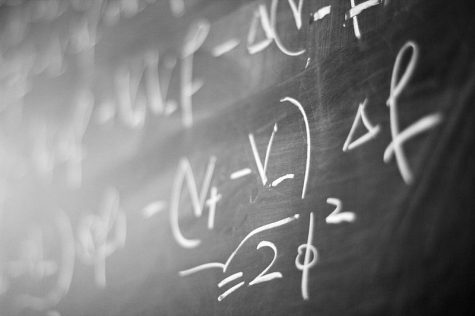 By Marina Furbush and Illaria Lobo

September 21, 2015
The administration collapsed the math-focused Independent Study class in order to open up another section of Trigonometry/Statistics on September 14. Several other class changes were made in the math and language departments, causing schedule changes for many students. "Our two Trig classes were averaging...