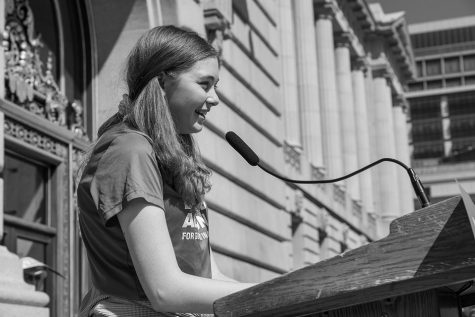 September 16, 2019
Senior Isabel Williams is using activism to help end gun violence in American communities.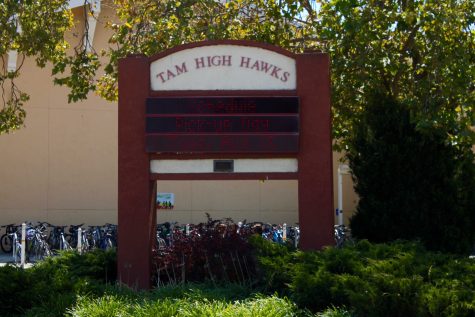 By Abigail Frazee

May 22, 2018
On April 20th, Tam High students partook in the national walkout to protest gun violence and to remember the lives lost twenty years ago in the Columbine shooting. Students and guest speakers spoke, including Tam junior Yamaecha Davis and sophomore Ta' Naejah Reed. They were among the few people of...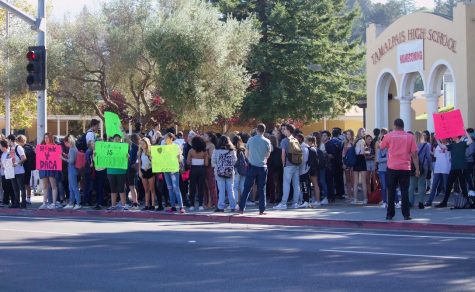 By Marie Hogan

October 27, 2017
Approximately one hundred students walked out of their seventh period classes and gathered at the arches in a protest of President Donald Trump's handling of the Deferred Action for Childhood Arrivals, or DACA, program, on October 25. The walkout was organized by Tam's Students for Social Justice clu...