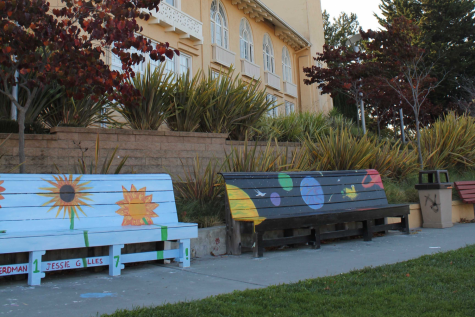 By Logan Little

April 21, 2020
All students who are considered in "good standing" in their academic courses will receive an A in R5 and R6. These will be averaged with their R4 grades to determine their final semester grades.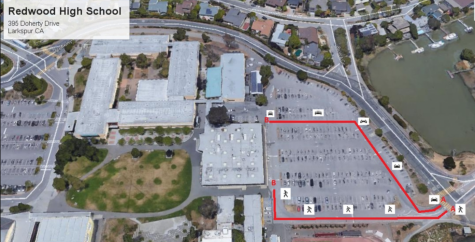 By Saranyu Nel

April 11, 2020
The meal service will take place at Redwood High School between 11 a.m. and 12:30 p.m. every Monday, Tuesday, and Thursday.
May 2, 2019
Principal J.C. Farr received The Shakir Stewart Foundation Award for Educational Excellence at the 7th annual Shakir Stewart Ascot Awards & Gala on Saturday, April 13. The gala served as both an award ceremony for accomplished St. Mary's College High School alumni and a fundraiser for the Shakir...