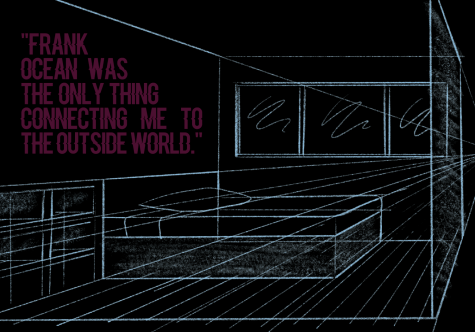 By Griffin Chen, Features Editor

March 17, 2019
California Welfare and Institutions Code 5150. When a person as a result of a mental health disorder is a danger to others or to themselves, a peace officer, or professional person designated by the county, may take the person into custody for a period of up to 72 hours for assessment, evaluation, and crisis intervention.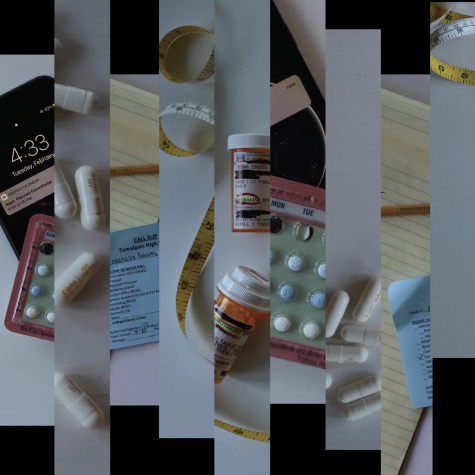 By Leah Fullerton, Features Editor

February 26, 2019
This feature reveals where and how students can receive support in the face of emotional health turmoil.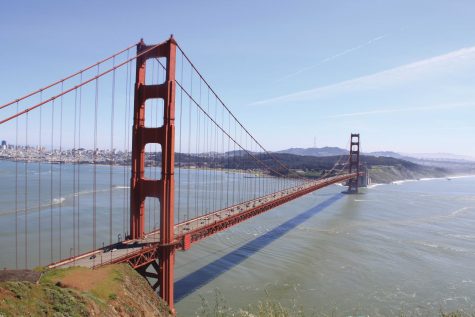 By Sarah Asch

February 14, 2013
On a foggy night several years ago, Sergeant Kevin Briggs faced an unusual problem on the Golden Gate Bridge. As a California Highway Patrolman who works in the area, one of Briggs's many duties is to respond to calls from or regarding incidents on the Golden Gate Bridge, including potential...