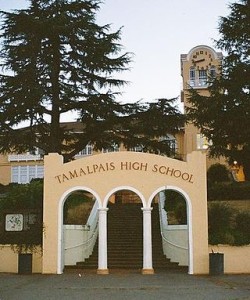 By Cam Vernali

March 17, 2014
Administrators have continued to edit the suspension policy by eliminating the "K Section" as a valid reason for suspension. They also cut down the length of suspensions and made them all in-house. The K Section is defined by California Education Code section 48900 as an act that "disrupted...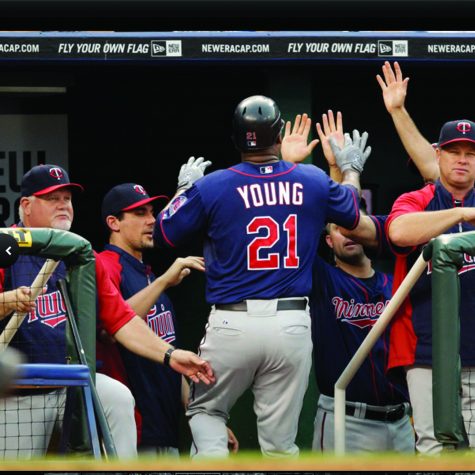 By Declan Katz and Declan Katz

May 29, 2012
On April 27, Detroit Tigers outfielder Delmon Young was arrested for aggravated harassment and public intoxication in New York City. Reports indicate that Young came out of a bar where a homeless man wearing a yarmulke asked Young for spare change. This seemingly harmless event quickly took a turn for...