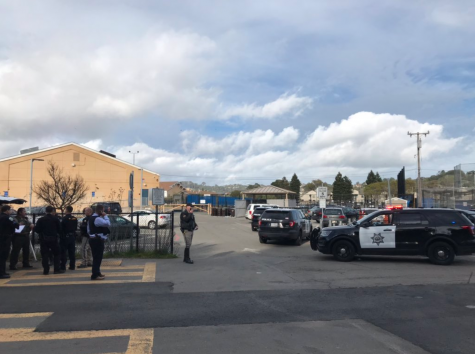 January 27, 2020
The 21-year-old used an Airsoft replica gun and a mask for a Snapchat video made near campus.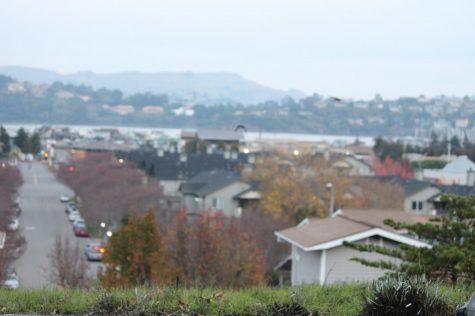 December 15, 2019
The recent police raid in Marin City raised questions about some of the news sources that covered it.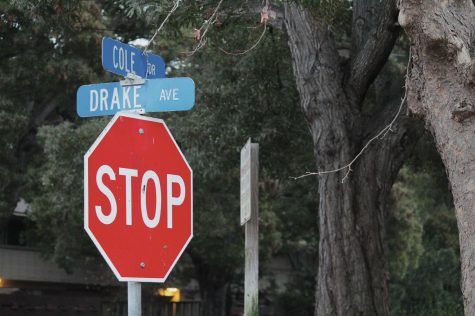 By Emily Stull

December 15, 2019
The Contra Costa SWAT team conducted a raid in Marin City on November 14, releasing the suspects three days later.