By Sam Toland and Sam Toland

June 1, 2016
Senior Andy Strike wasn't looking for a traditional athletic experience when he came to Tam his freshman year. "It was a unique opportunity that most people don't get to do in high school, so I figured I should take advantage of it." Since then, Strike has sailed every year, and is now a team c...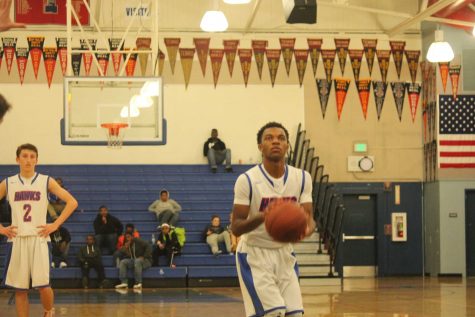 By Blake Killingsworth, Blake Killingsworth, and Blake Killingsworth

January 13, 2016
Fans packed Gus gym on Friday night to watch the varsity boys' basketball team (1-3 MCAL, 3-12 overall) take on MCAL powerhouse Drake (3-1 MCAL, 10-5 overall). Tam put up an impressive fight for 3 quarters, but Drake pulled away at the end to seal the 66-53 victory. Tam moved the ball well and quickly...