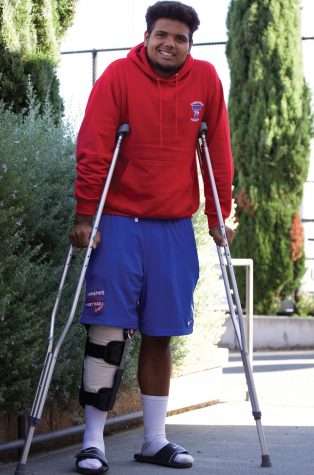 By Jack Loder

September 23, 2017
Senior lineman Tristan Mitchell lay sprawled on the couch in his downtown Mill Valley home on an unusually hot September Friday afternoon. The heat was especially bothersome for the physically imposing 17-year-old, as the entirety of his outstretched right leg was suffocated by a post-surgery cast. "...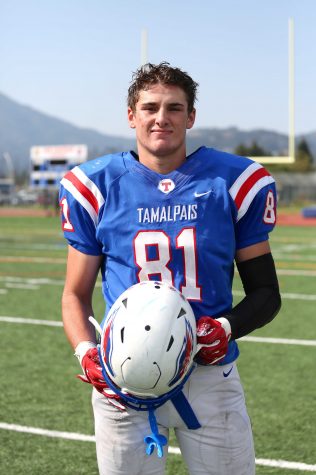 By Megan Butt and Connor Dargan

September 22, 2017
Once junior Sam Carlson steps out onto the football field, he's in the zone.  No matter the situation, he stays disciplined and poised to blow through the opposition's offensive line.  As soon as the ball is snapped, he jumps into action and spins around the blocker, hurtling himself into the quart...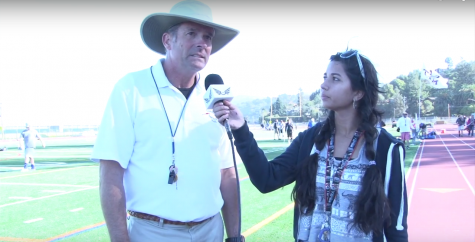 October 9, 2015
https://www.youtube.com/watch?v=jr8epifuol4