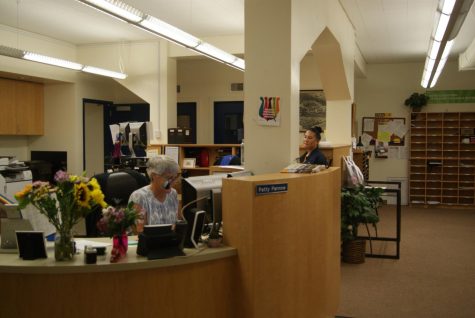 September 27, 2019
Eight assistant principals have been employed at Tam within the span of three years.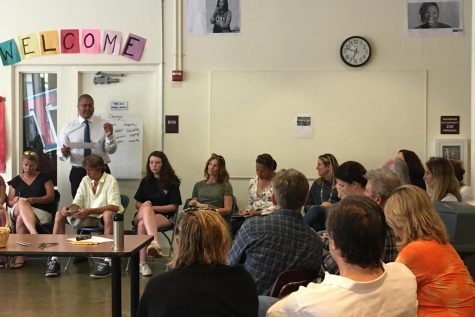 By Lucas Rosevear

July 6, 2019
Parents, students, and school and district staff attended, as did the Marin Youth Court director. Whether the administration will be able to effect change without a cultural shift is unclear.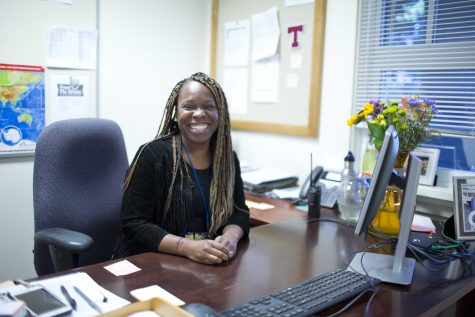 October 18, 2018
Walking into the room 108 in the administrative office, one may remember a tie-clad Mr. Rice there to greet them. Now it's Assistant Principal Tenisha Tate's room, and she has already made it her own. "I always feel like if you're replacing someone, you actually can't replace them. [Rice] ma...