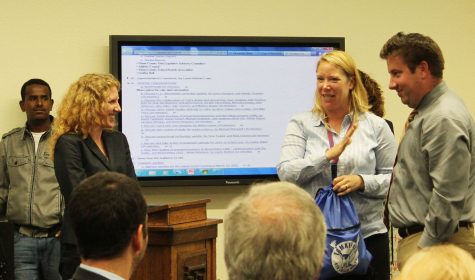 By Wesley Emblidge

March 28, 2013
Dr. Julie Synyard was introduced as the new principal of Tam for the 2013-2014 school year on March 27 at a Tamalpais Union High School District (TUHSD) board meeting held at Tam. Synyard's hiring follows the departure of Thomas Drescher, who suddenly resigned as principal on January 28. Interim principal Dr. Robert Vieth will continue to pre...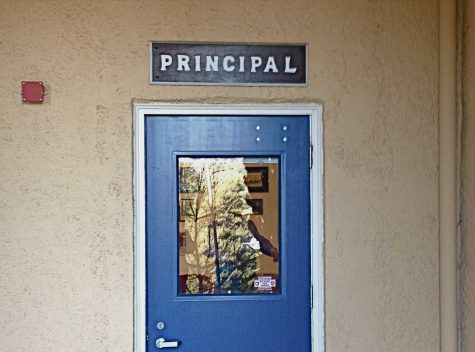 By Emma Boczek, Sophia Ellingson & Chris Henn

January 28, 2013
UPDATE 2: On January 29 the interim principal to replace former Principal Drescher was announced to be former San Marin High School principal Bob Vieth. TUHSD Superintendent Laurie Kimbrel sent out an email to the Tam community saying that "Dr. Vieth comes to us with a wealth of teaching and leadership e...