By Ryan Leake

December 1, 2016
The boys varsity basketball team lost to the Healdsburg Greyhounds 70-36 at home on November 28. From the beginning, the Hounds came out strong and the Hawks fell behind early. It stayed that way until halftime, despite junior Jack Duboff's clutch three-pointer at the end of the first quarter. T...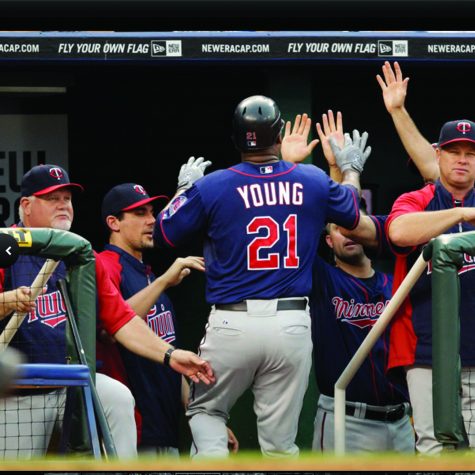 By Declan Katz and Declan Katz

May 29, 2012
On April 27, Detroit Tigers outfielder Delmon Young was arrested for aggravated harassment and public intoxication in New York City. Reports indicate that Young came out of a bar where a homeless man wearing a yarmulke asked Young for spare change. This seemingly harmless event quickly took a turn for...