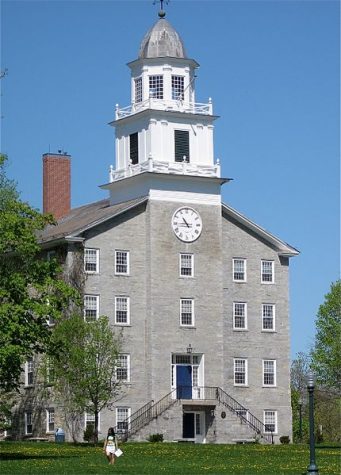 By Sarah Asch

May 27, 2015
The last week of March is a strange time to be a senior– people start to get into schools, college goes from a taboo topic that nobody will discuss to the only thing anyone wants to talk about. The fear of being rejected is transformed into the agony of having to choose between whatever options you...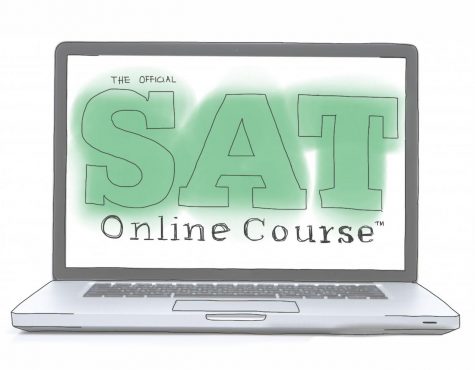 By Tandis Shoushtary

November 3, 2014
The Scholastic Aptitude Test (better known as the SAT) is the most widely recognized college admission exam in the US, playing a large role in most prospective college student's lives. Because test results are required for most college applications, it's not a bad idea to join the two million student...