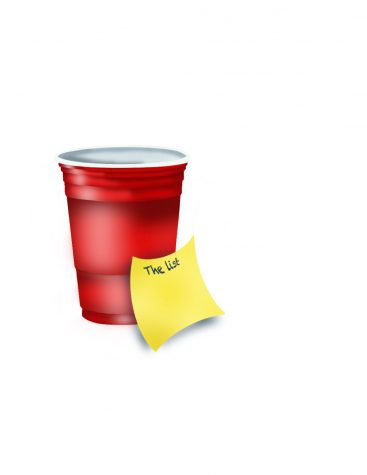 June 7, 2019
An event which casually encourages sexual assault, peer pressure, illicit and dangerous drug use should never be dismissed as a simple tradition.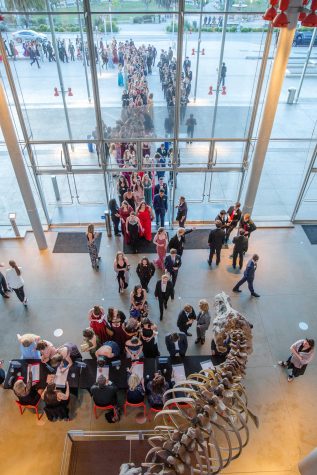 By Elissa Asch

June 7, 2018
Tam's 2018 prom was held on May 26 at the Academy of Sciences in San Francisco. Though prom planning included all of the basics — DJ, photo booth, food — there were three things about this prom that stood out, according to student, teacher planners and attendees. One was the venue. Event coordinator and sen...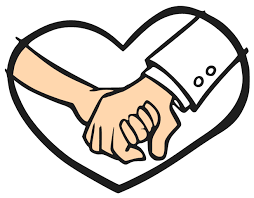 By Adam Tolson and Adam Tolson

October 26, 2017
For most schools around the United States, Homecoming is an exciting time in the school year. However, this tradition seems to be lost at Tam. The dance is even being moved to a Friday night this year to compensate for a rap festival in the city that is taking place  the same weekend. There are many th...