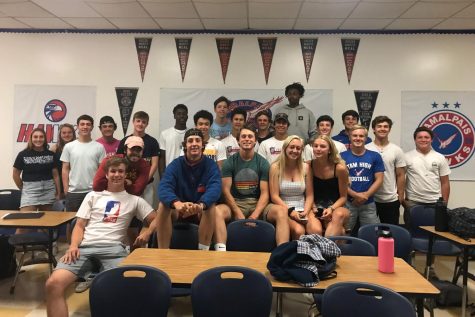 By Eli Blum

September 17, 2019
Student athletes are selected to be in the class, which was made to be "almost like an athletic leadership program."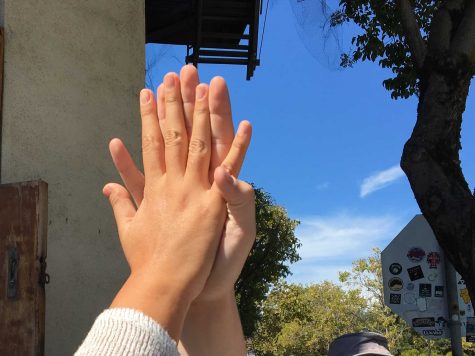 By John Overton

September 24, 2018
Do you have trouble making friends, being friends with humans, having friends, or playing funny pranks on friends? So did I until I didn't! Wanna know how? Here's how: One: Be good, be kind. Friends don't come to those who think its okay to be not-okay. Okay? Okay. Second: Wear clothing. ...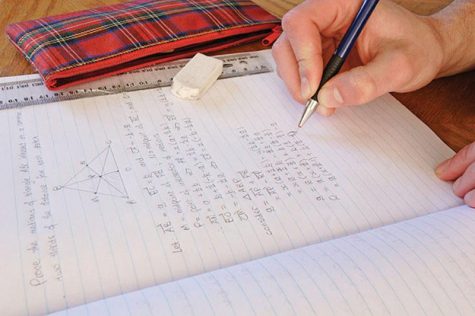 By Tam News Staff

November 7, 2013
Our current schedule allows for two one-hour tutorial periods a week where students go to a "home room" class where they can either stay and do homework or get a pass from one of their teachers to go to a different class. Last year the Tamalpais Union High School District (TUHSD) teachers voted...