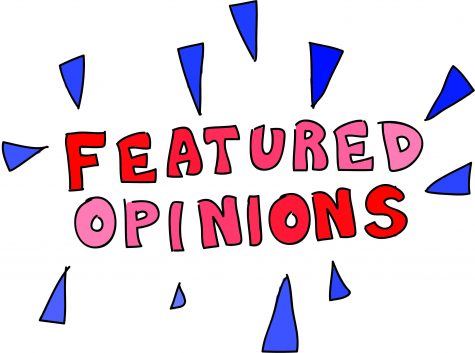 By Raqshan Khan

November 10, 2016
The Dakota Access Pipeline, also known as a the Bakken pipeline, would snake 1,172 miles through parts of North Dakota, South Dakota, Iowa, and Illinois, transporting nearly 570,000 barrels of crude oil per day from the rich oil fields North Dakota to a storage facility in Patoka, Illinois. The constructi...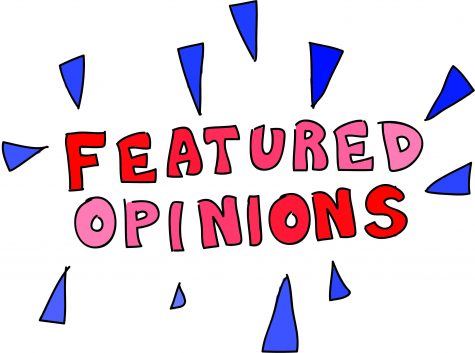 By Nicole Anisgard Parra

November 10, 2016
In this year's presidential election, there could have hardly been a larger divide between the candidates than their stances on immigration. President-Elect Trump's policies called for the building of a wall on the Mexican border, immigration bans, and massive deportations nationwide. The most drastic ch...