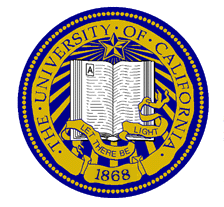 By Sarah Asch

June 10, 2013
This year, 2.2 percent fewer California high school students were accepted into University of California schools (UCs), according to an article published in the LA Times in April. The article indicated that the low acceptance rate is due to the fact that public colleges can charge non-resident students...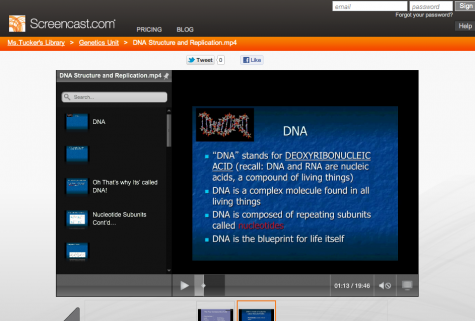 By Billy Butler and Declan Katz

March 15, 2012
This year, a new method of teaching was implemented by science teachers Mary Wuerth and April Tucker. Called "flipped" or "flip" teaching, it aims to educate students with a curriculum of video lectures to be watched at home and discussions with comprehension checks taking place in class. Tucker makes all of her own video lectures for her class, which are assigne...