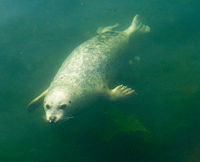 By Devon Stoeber

October 2, 2014
Junior Colette Lowry spent her summer vacation in a different way than one might expect. Rather than sleeping in until 12 or 1 in the afternoon, Lowry began her Sunday and Monday mornings at 6:30 a.m. by heading over to the Marine Mammal Center, where she interned at a summer program called Youth Crew,...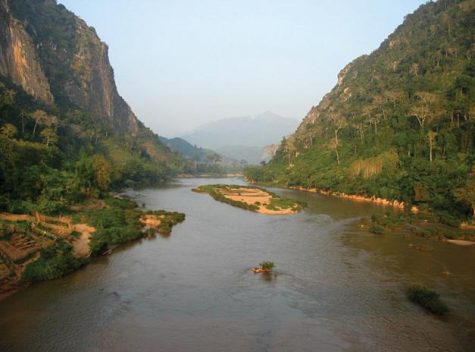 By Markita Schulman & Aidan Hersh and Markita Schulman & Aidan Hersh

December 20, 2012
"The Global Hobo" is a blog kept by 2012 Tam graduate Ania Boryslawska detailing her year off from traditional education. "I'm eighteen years old and have an insatiable hunger for something. Something that I felt college couldn't deliver. Not yet at least," Boryslawska writes in an introduction...