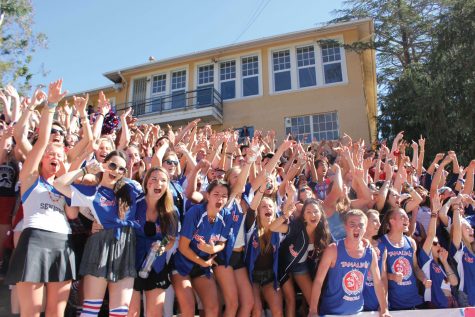 By James Finn

September 12, 2014
This year's Homecoming and Welcome Back rallies, usually conducted as separate events, will be combined into one rally that will be held at tutorial on Friday September 19. According to English teacher and Leadership adviser Jessica Variz, the decision to combine the two rallies was made as a result...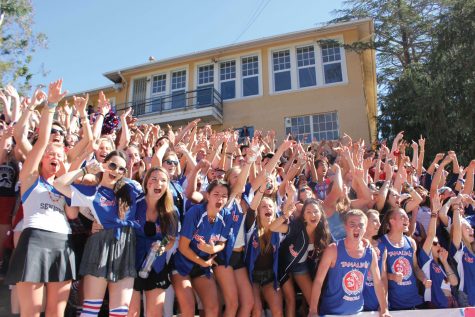 By Sarah Asch & Nate Vogel

September 25, 2013
Seniors won this year's Welcome Back Rally scream-off, as has been the trend for some time. "They're older, they have bigger lungs, and they really want to win it," physics teacher and perennial contest judge David Lapp said of seniors' frequent victories at the rally. ...